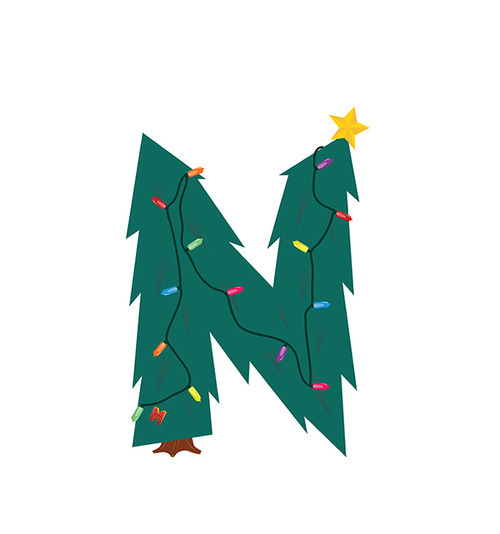 Singapore-based designer
Bev Tan
has a passionate interest in typography, and that has led her to create one piece of experimental typography every day.
Hoping to perpetuate her belief that ideas and inspiration can be found anywhere—even in her daily life activities, Tan aims to seek the everyday experiences as inspiration—and not in the form of online media.
She believes that using these daily life occurrences can give her a fresh perspective towards design work, and may even help her create something greater.
View some of the quirky typefaces that she has created below. For the rest of the work, visit her site
here
.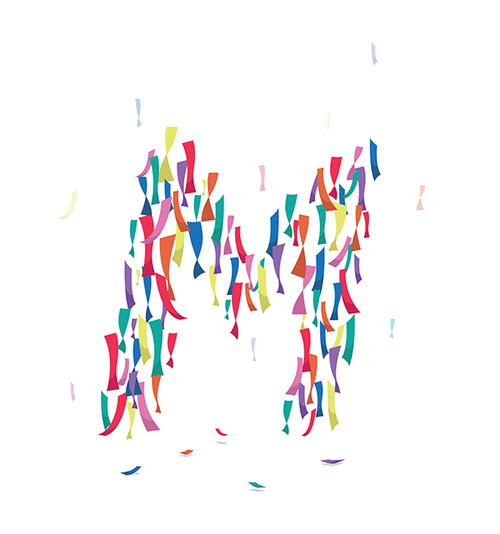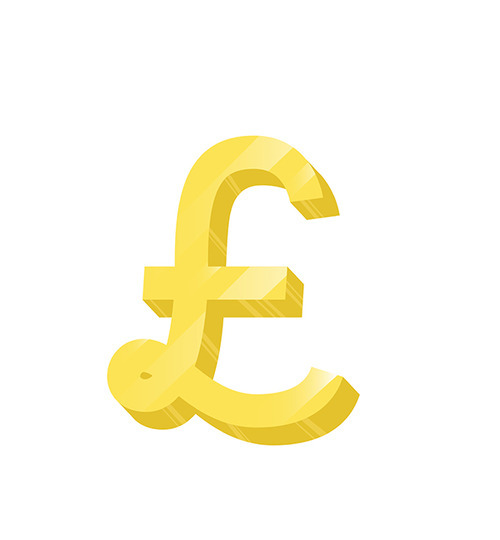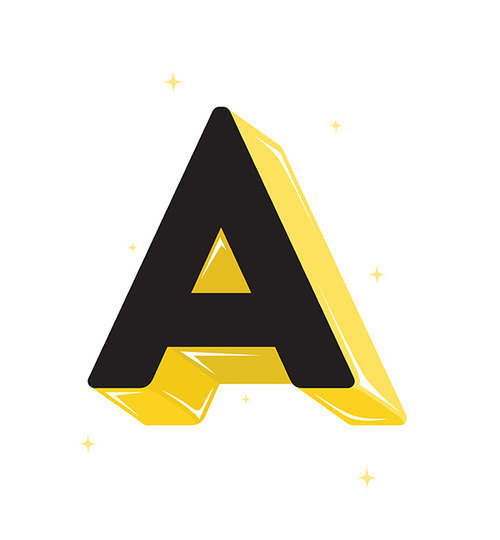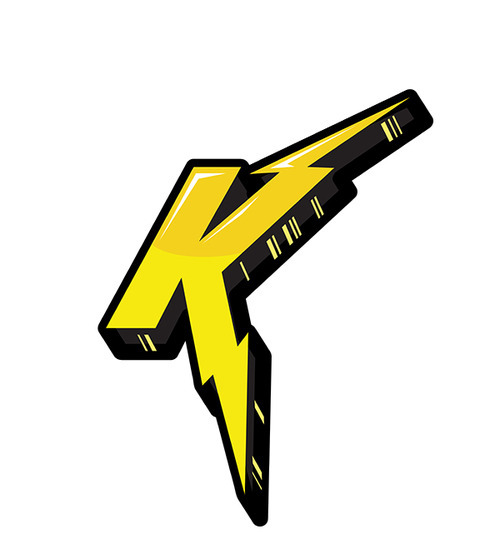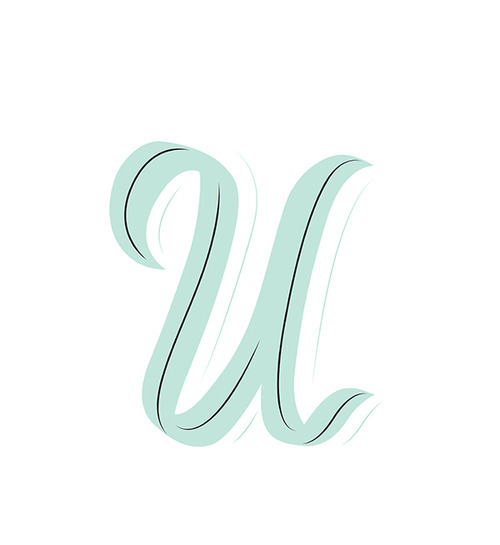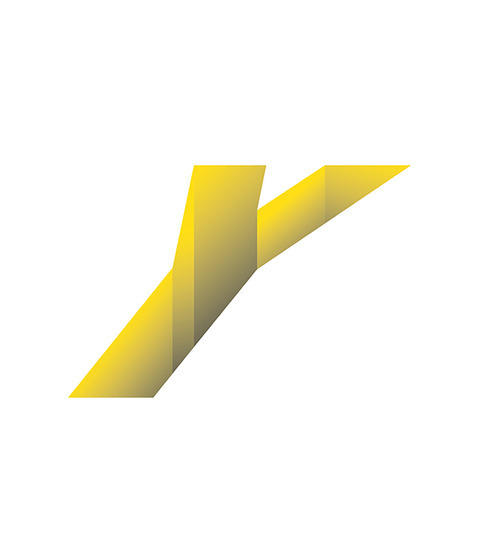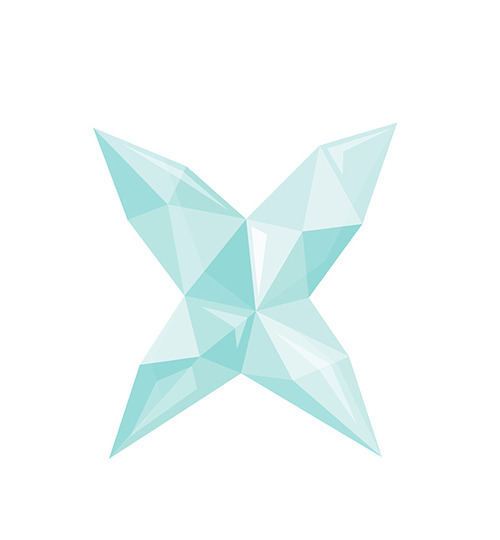 [via
Escape Kit
]