As we celebrate Christmas all around the world today,
the United Kingdom faces a large storm
, with thousands of commuters stranded as the rail service is disrupted with floods and power cuts.
Nonetheless, the Christmas spirit lives on. As people rush to complete their Christmas shopping in the windy city of London, they are undeterred by large winds and rain, as captured in this collection of photos taken recently in London.
These images are captured by Rui Viera of PA Wire, Olivia Harris of Reuters, Matt Cardy of Getty Images, Facundo Arrizabalaga of EPA and John Giles of PA Wire.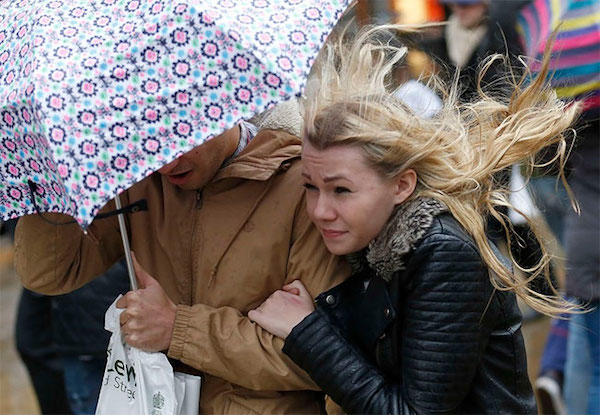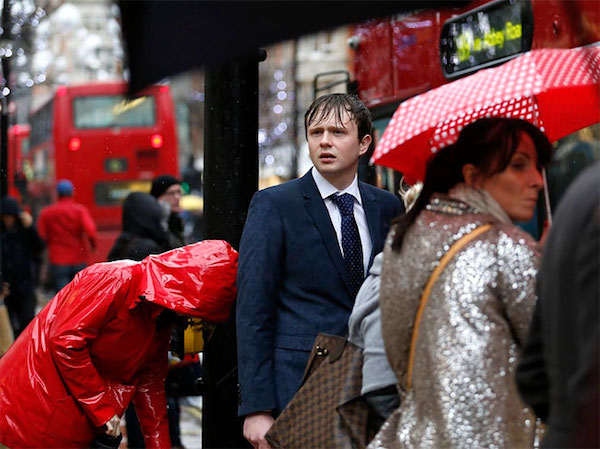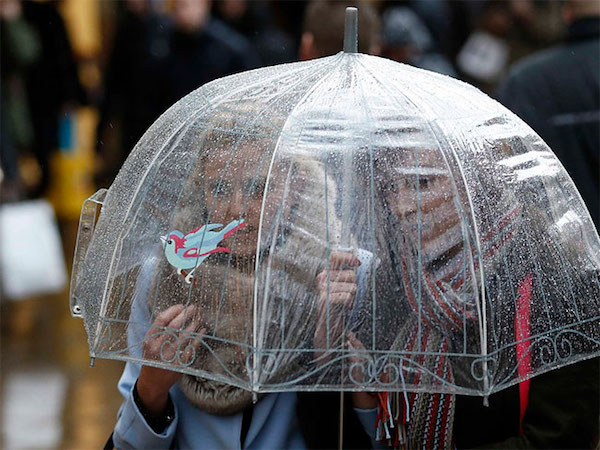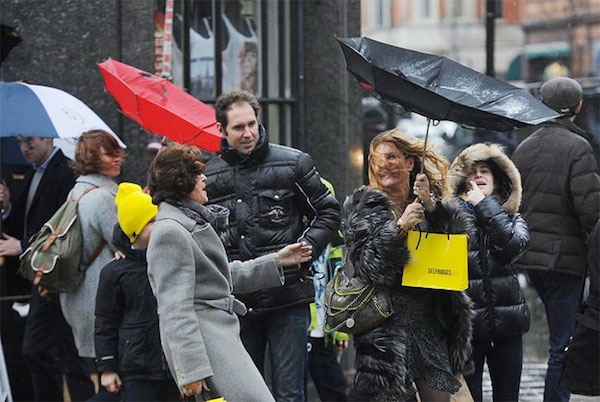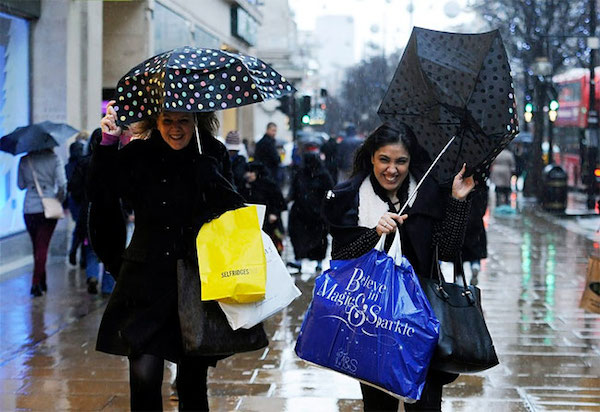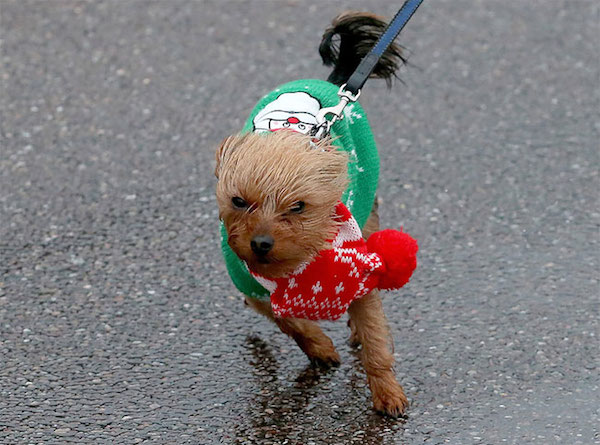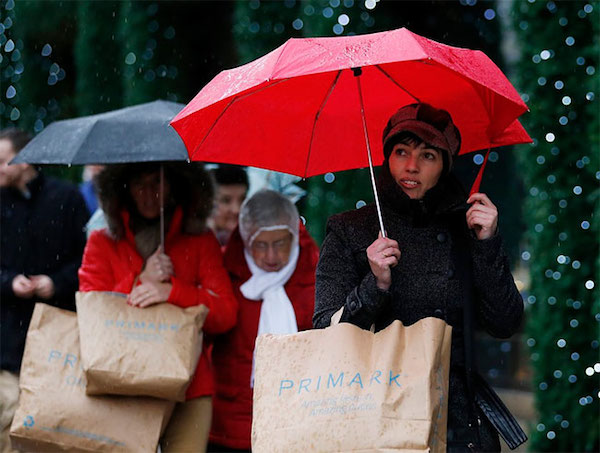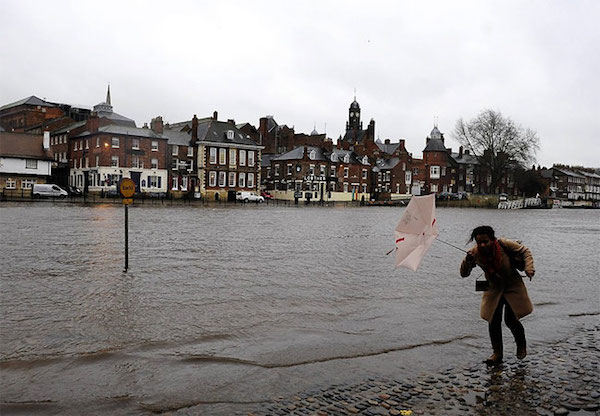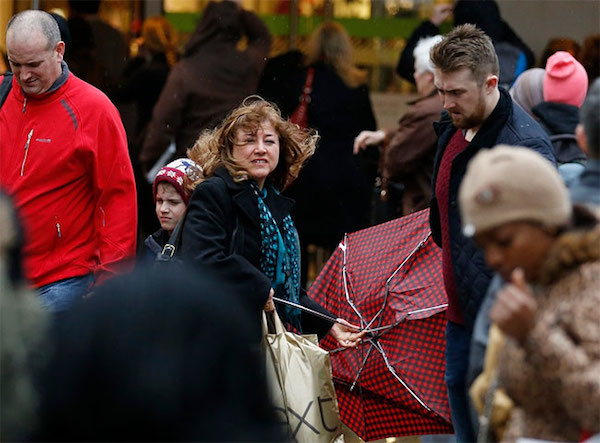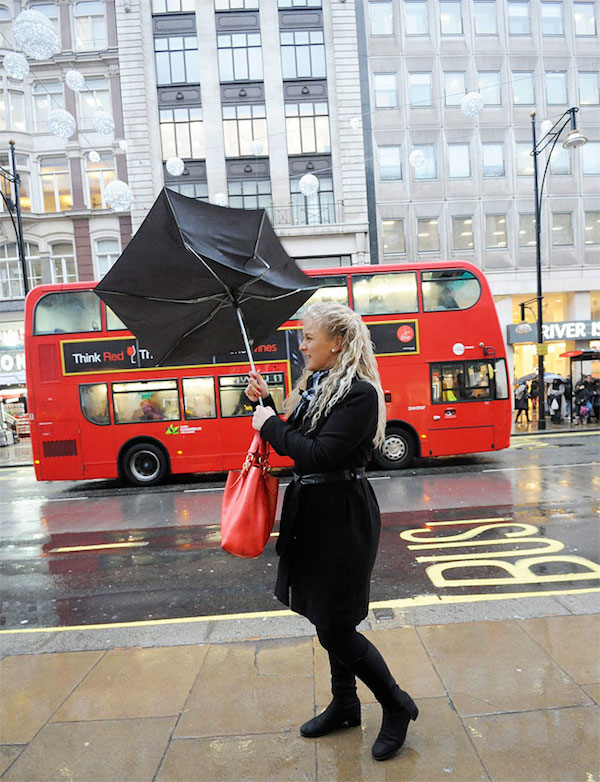 [via
Design You Trust
]