The internet-enabled world of today is particularly susceptible to viral trends. In this part of our "Year in Review" series, we take a look at some of the ideas and topics that have stood out for how ubiquitous they are. While some of these overdone trends are the usual suspects like LEGO and Star Wars, others like minimalist logo redesigns and mustaches are new to the list. Which one of these trends are you utterly tired of—or are there any of them that you still cannot get enough of?
MOST OVERDONE TRENDS IN 2013
10. Minimalist, Simplified Logo Redesigns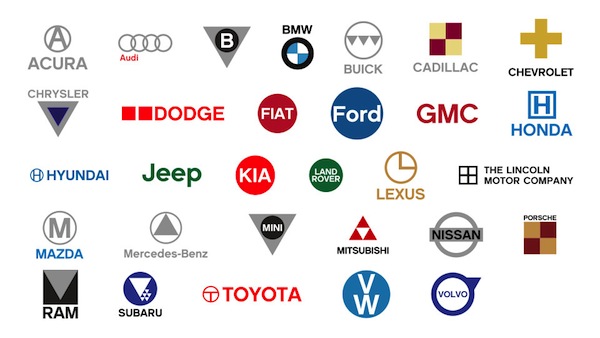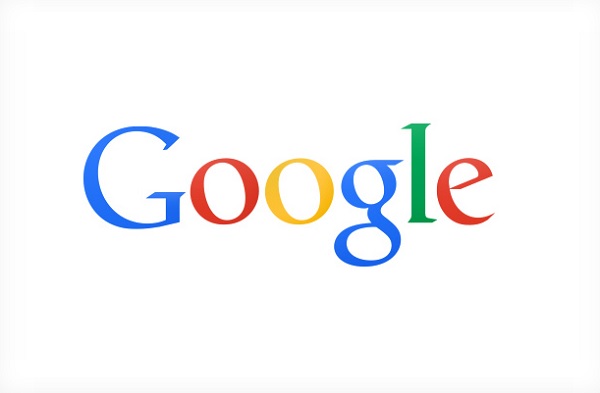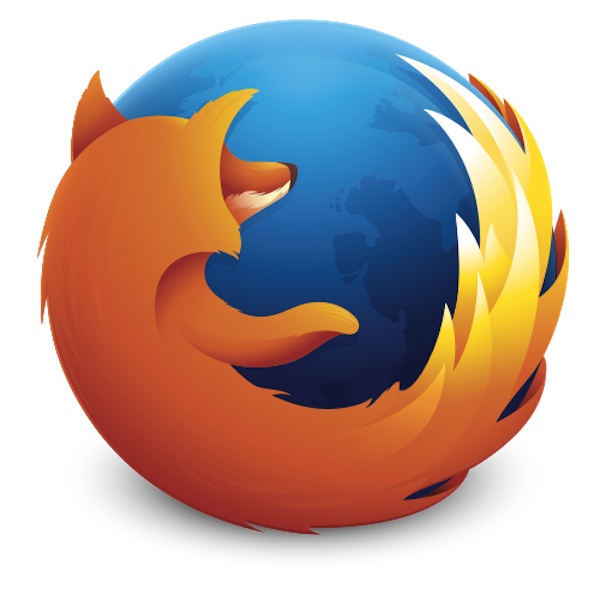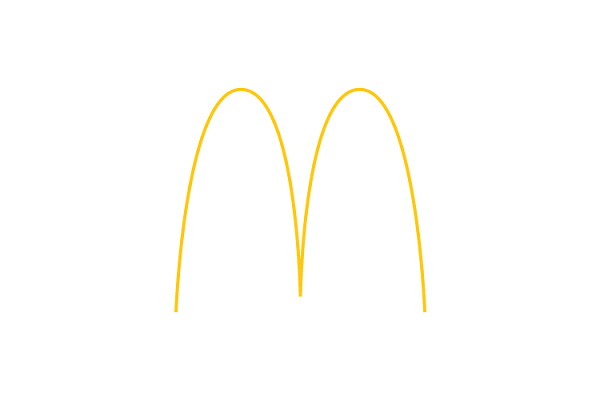 This year, many of the big brands decided to refresh their logos—and almost all of them opted for minimalist or simplified versions of their original logos. Among the more high profile redesigns include those of the internet giants, such as
Google
,
Firefox
and
Yahoo
. Some
designers
have also taken the liberty to create concepts of
minimalist logos for well-known brands
. What do you think—is less really more?
9. Mustaches & Beards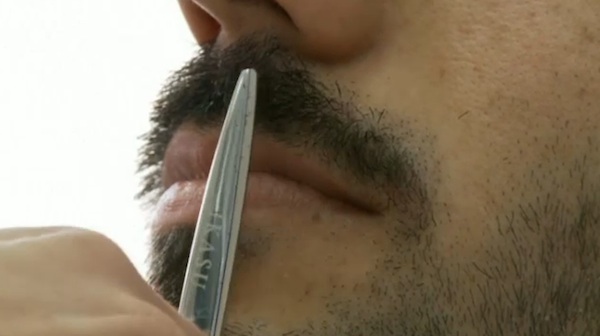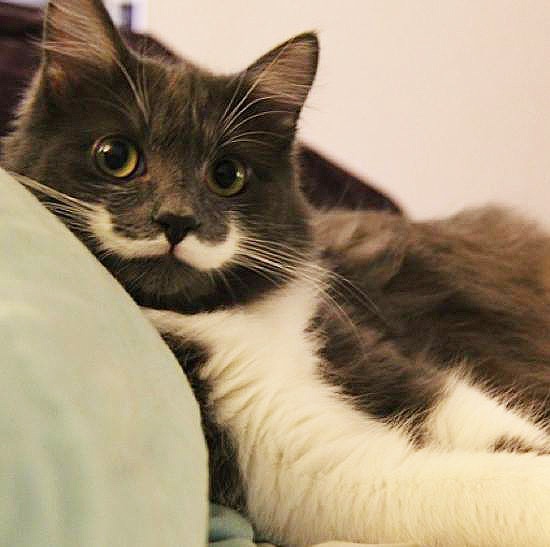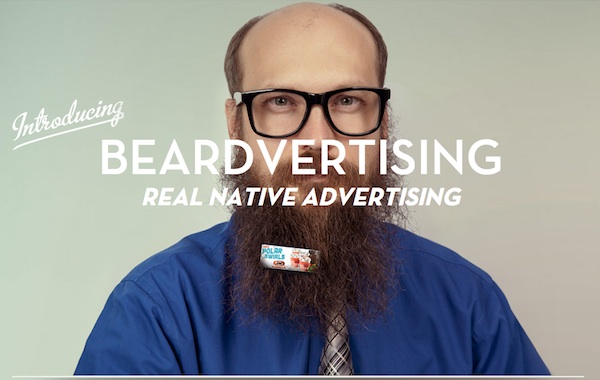 Facial hair has been making a comeback as the it male accessory for some time, but in 2013, mustaches and beards become an almost must-have for any self-respecting fashionable man. This
cat
, and even this
woman
, has gotten onto the mustache bandwagon. We have to mention this
man
who styled his beard into a ramen bowl. And of course, there are few marketing ideas more ingenious than
Beardvertising
. If you cannot manage to grow your own mustache, you may want to consider a
mustache implants
.
8. Banksy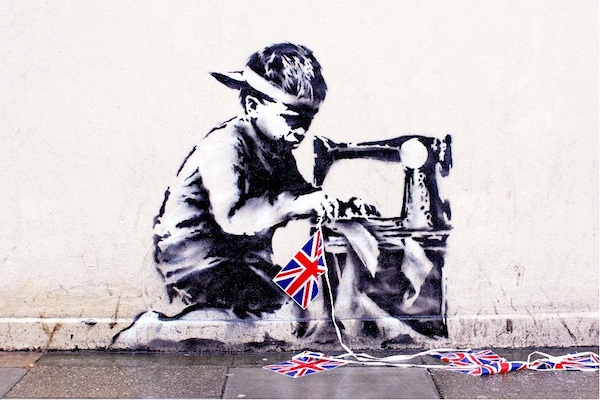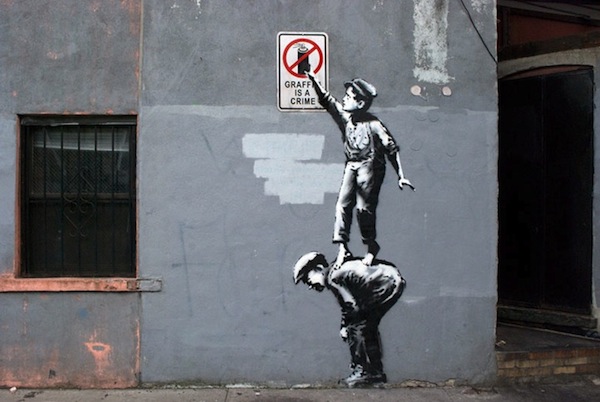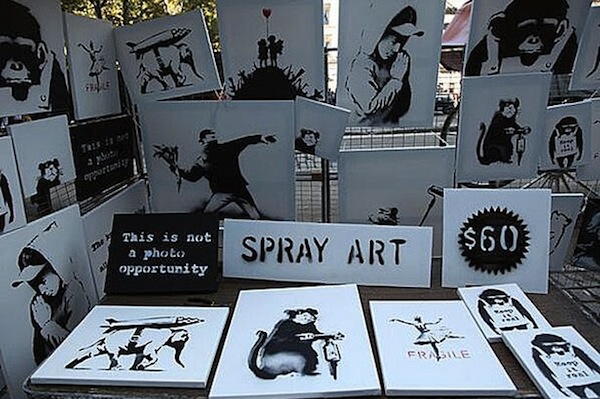 Banksy is probably the most famous and successful graffiti artist in the world. This year, he got more people talking about him than ever before with his
artist residency
in New York City during October. This lead to the creation of 31 new artworks that were featured practically everywhere. Even before this, Banksy was at the center of a media storm when one of his coveted artworks were
chiseled off its wall and auctioned
. We wonder what the elusive artist would get up to in 2014.
7. Hipsters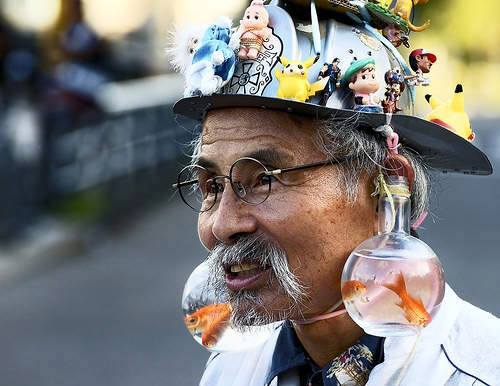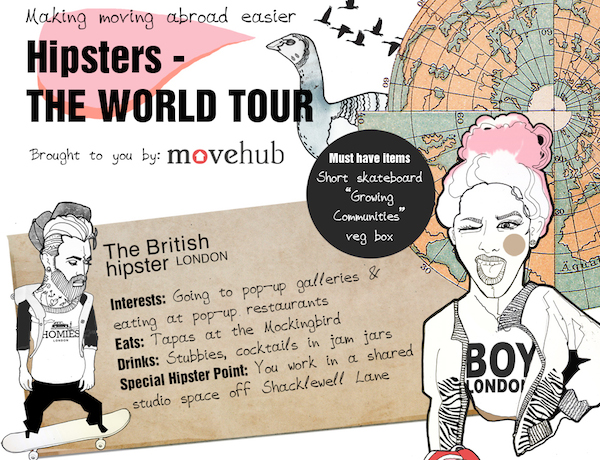 In general, people have a love-hate relationship with hipsters—they love to hate them. Hipster-bashing is not exactly new, but this year, it has gone up a notch. However, we found out that being a hipster is not always a choice—one can actually
stumble into hipster-hood accidentally
. Learn how to identify hipsters from around the world with this
infographic
or learn how to create a
hipster logo
for your
hipster business
.
6. LEGO Minifigs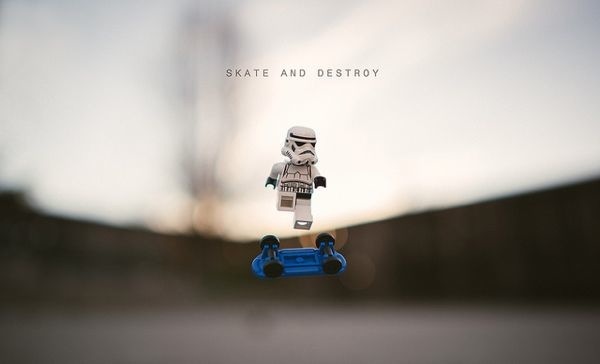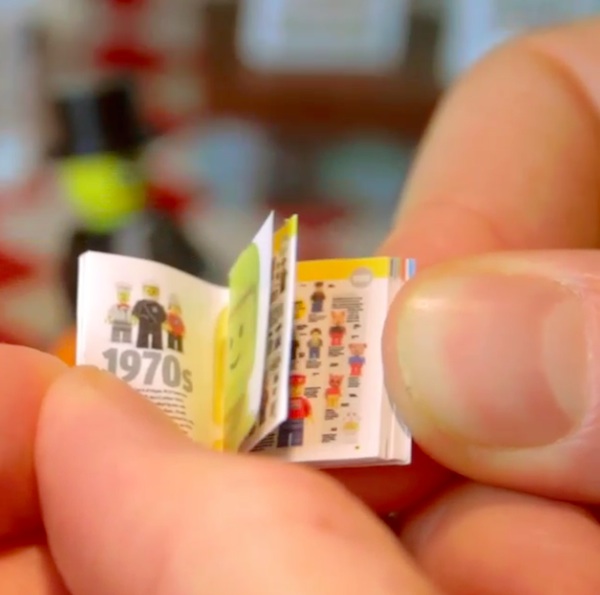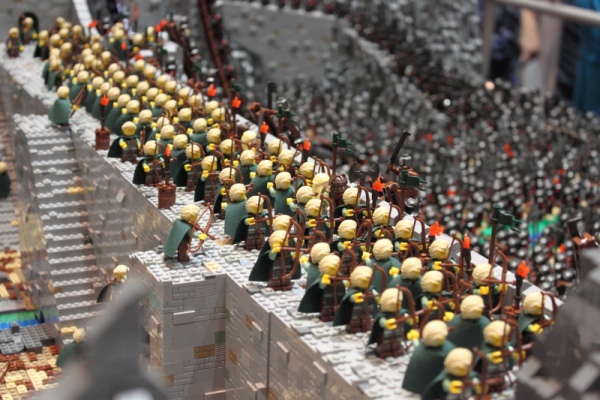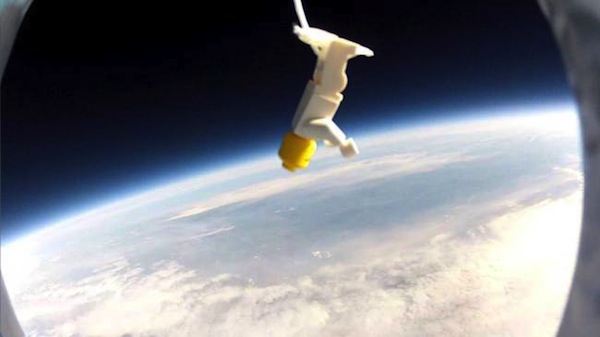 LEGO has been making our list of overdone trends for the last two years. This year, we turn the spotlight on the beloved minifigs that give life to the LEGO world. People have
sent them off to space
, made a
miniature book
about their history for them, and recreated epic scenes from
Lord of the Rings
and
The Hobbit
with them. And did we mention that they would be starring in
LEGO's first full-length feature film
?
5. Disney Princesses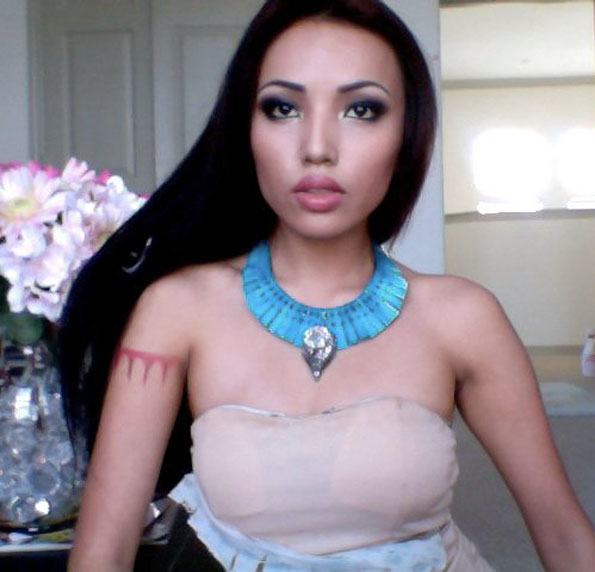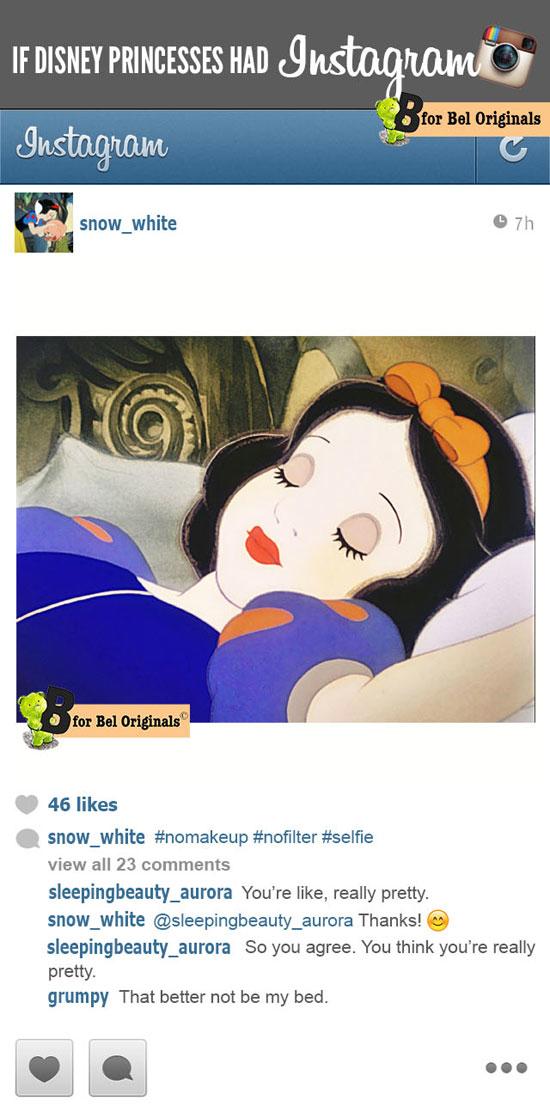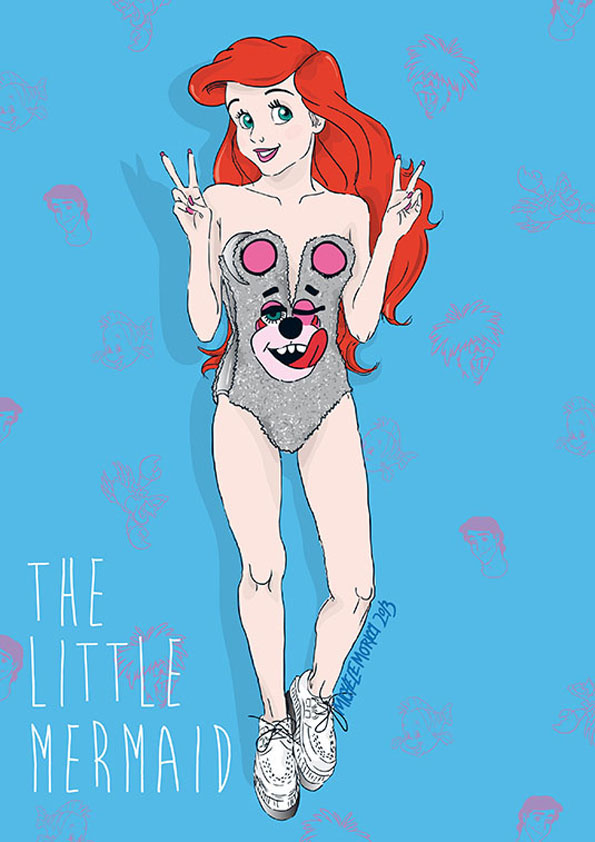 The Disney Princesses have proven to be incredibly versatile and seem to be capable of being reimagined in countless ways. This year, a
talented make-up artist
has transformed herself into the various fairytale princesses for Halloween, while a cheeky illustrator put them in the
controversial outfits of Miley Cyrus
. We also took a look at what kind of pictures they would post on
Instagram
, if they were on the photo-sharing app. Even the
Disney princes
got in on the make-over action.
4. Superheroes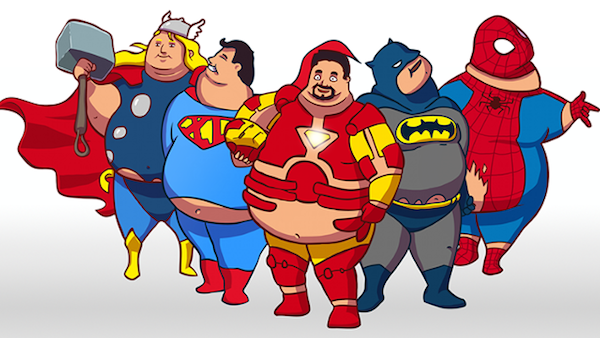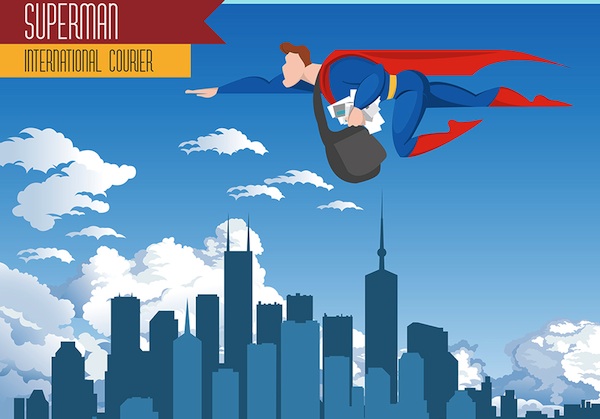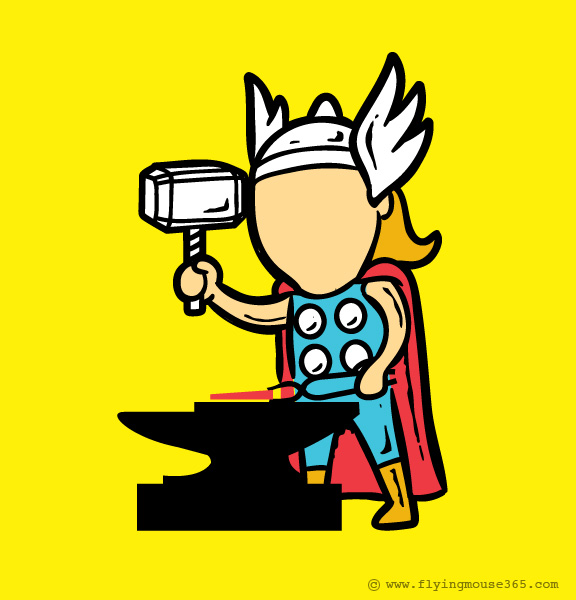 Like the Disney Princesses, Superheroes have also been a long-standing source of inspiration for designers, artists, illustrators and photographers. In 2013, we had a laugh at these
obese superheroes
, and wondered about the kind of
day jobs
and
part-time jobs
they would have—if ever get tired of crime-fighting. For the superhero wannabe, there is a chart that tells you
how to be a superhero
. Would you like to see more superhero-inspired projects?
3. Photorealistic Art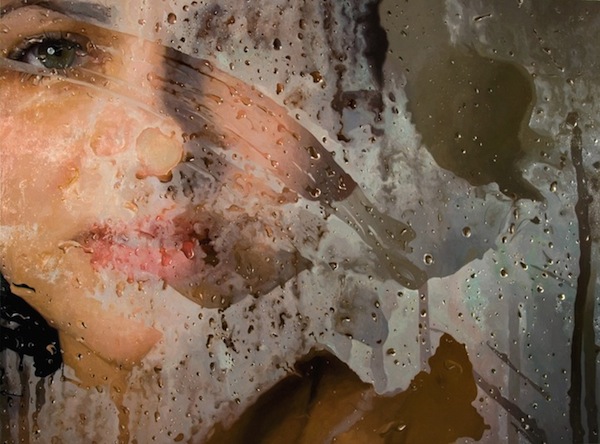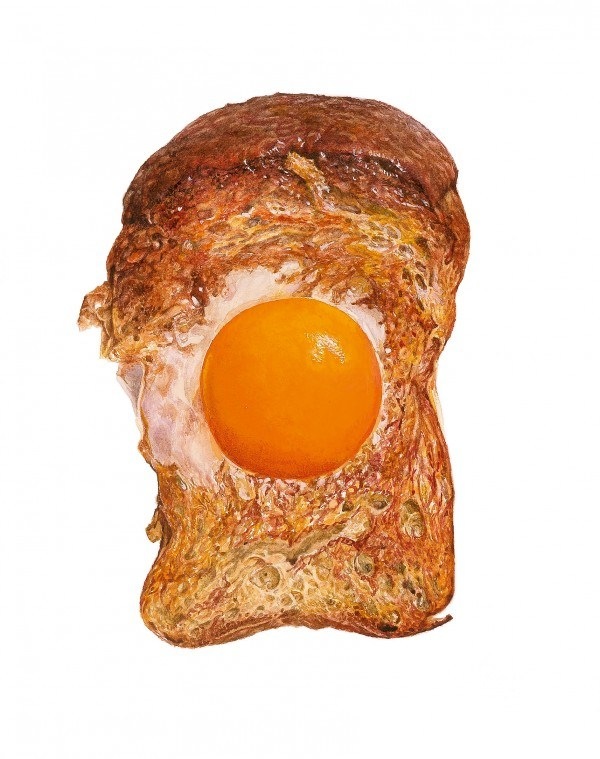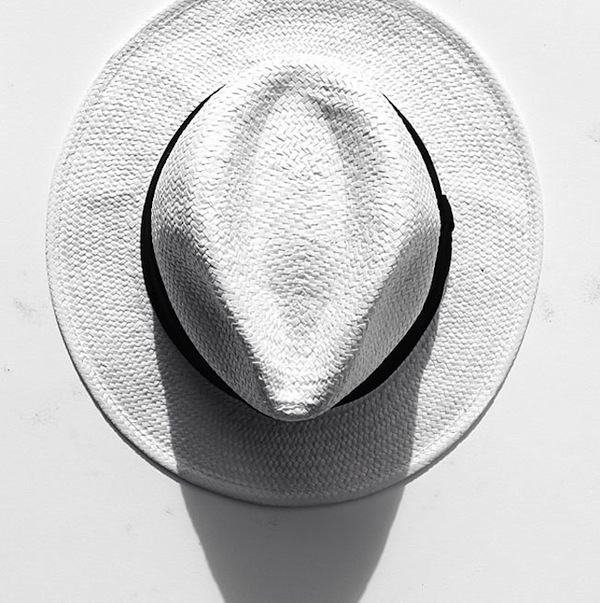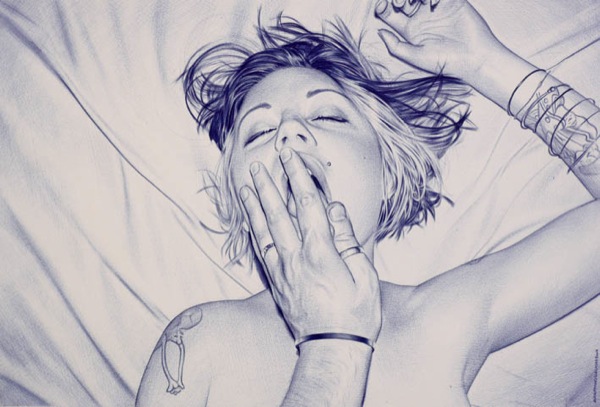 It is fascinating how hand-drawn illustrations and paintings can look so uncannily like photographs. This year, many artists have worked with this style. Surprisingly, it took simple tools to create these wonderfully life-like artworks—for instance,
a black pen
,
ballpoint pens
and even
colored pencils
. Can you believe that these images of
faces behind steamed up glass
were drawn instead of photographed?
2. Star Wars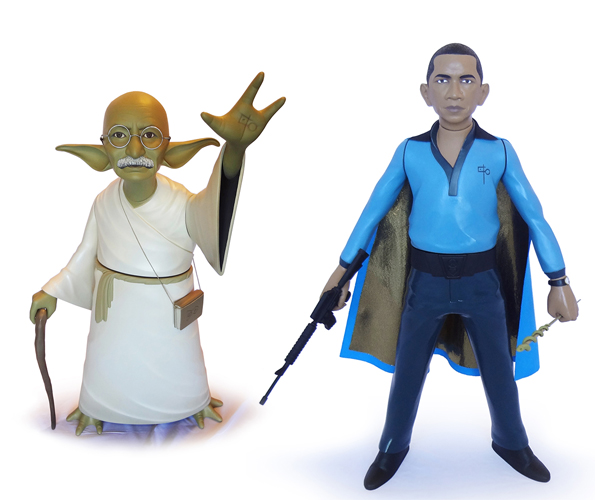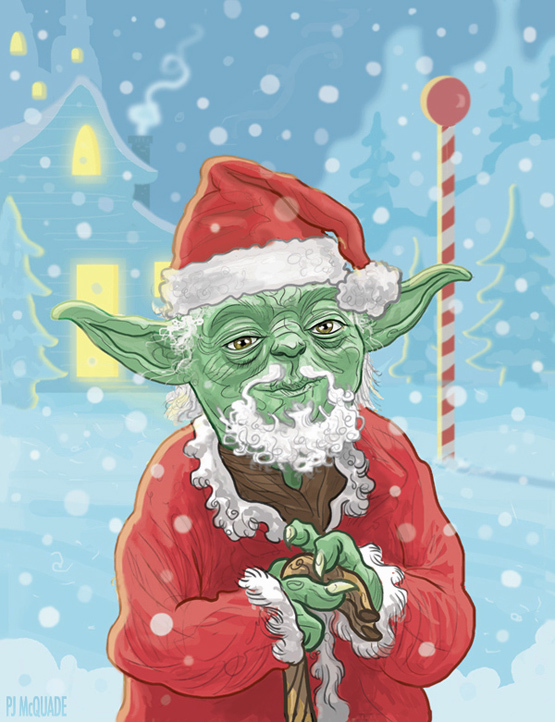 The force continues to be strong in 2013 and it does not look like we would be getting tired of Star Wars-related projects any time soon. Star Wars officially
joined Instagram
with a Darth Vader selfie this year, while an artist
draws everything he remembers from the films
. We have also seen some awesome mash-ups of
Star Wars characters and famous people
. And did you get Yoda to send your Christmas greetings with
these cards
?
1. Cats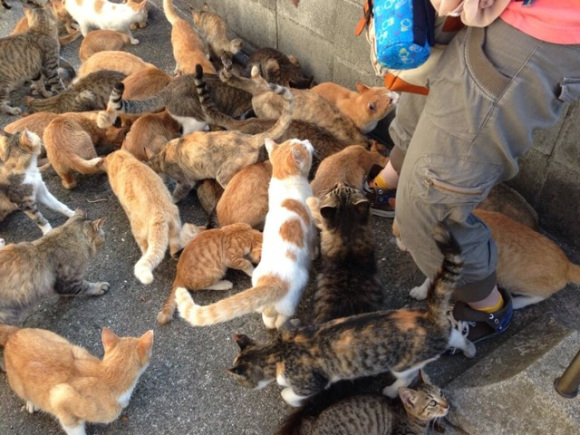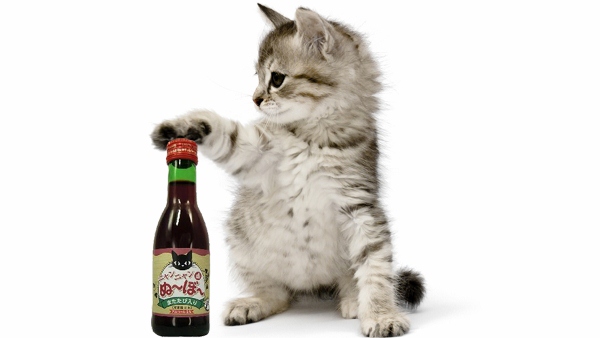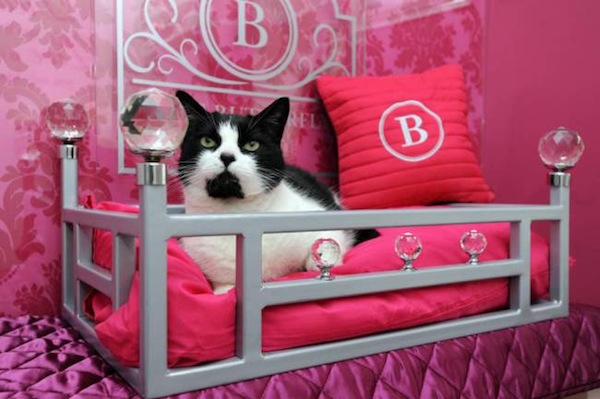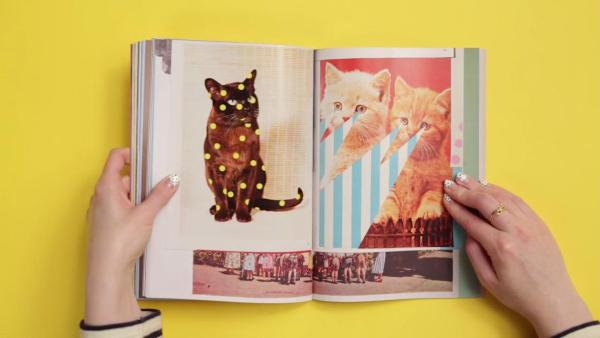 Our obsession with cats reached new heights in 2013—there is now a
magazine for cat lovers
. In addition to
Grumpy Cat
, we have also discovered other cats that are doing very well for themselves—such as this
Russian cat
, which works as an assistant librarian. Cats are more pampered than ever, with a
luxurious hotel
and
wine
made just for them. And who wouldn't want to spend some time on this
cat-filled Japanese island
?