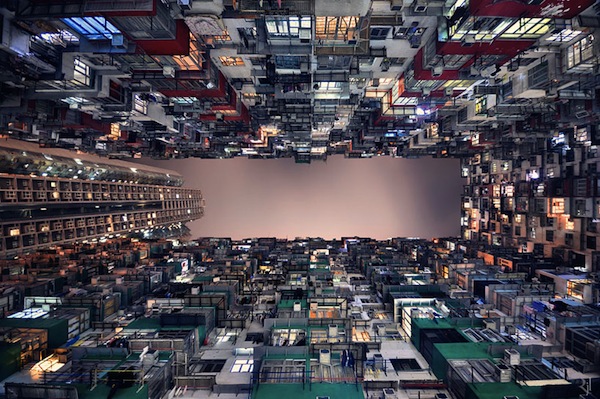 French graphic artist
Romain Jacquet-Lagreze
has created a stunning photo series—entitled 'Vertical Horizon'—that provides an unusual perspective from which to view the ever-growing metropolis of Hong Kong.
Shooting from between the towering buildings in the Chinese city, these pictures give the viewer a sense of being dwarfed on all sides by monumental structures.
Diving deep into the city's concrete jungle, the series showcases a diverse range of Hong Kong's buildings, from congested public housing to glamorous glass-clad offices.
These stunning images are collected in a new hard-cover book—get a preview over
here
.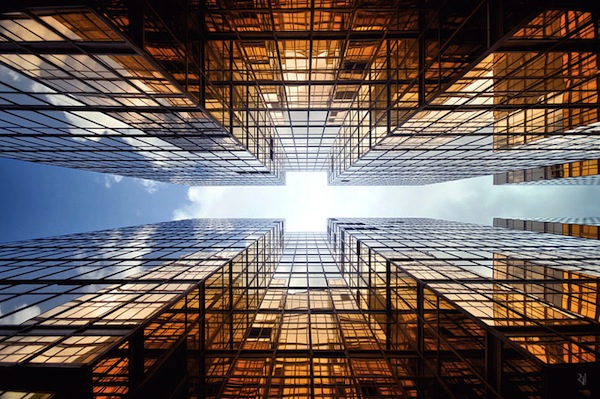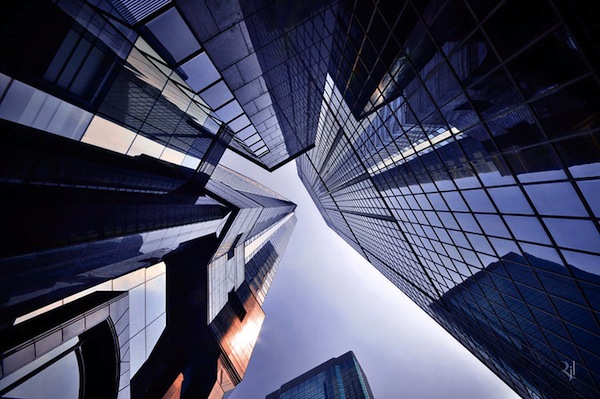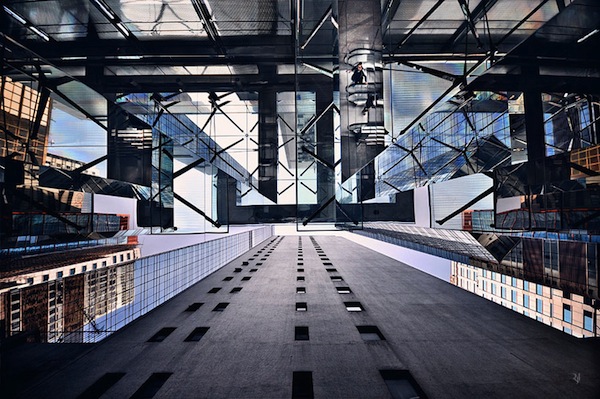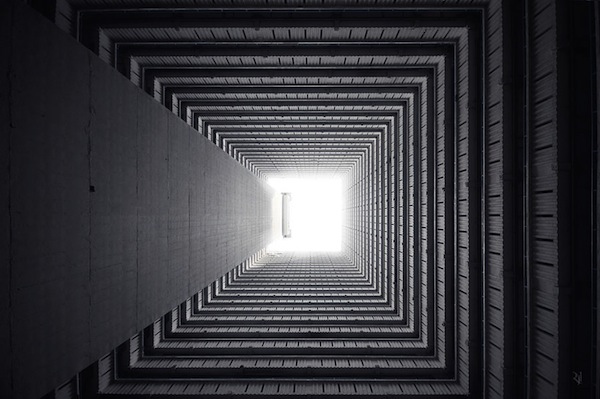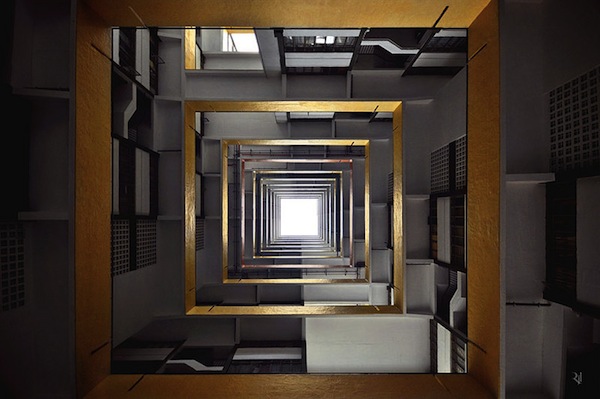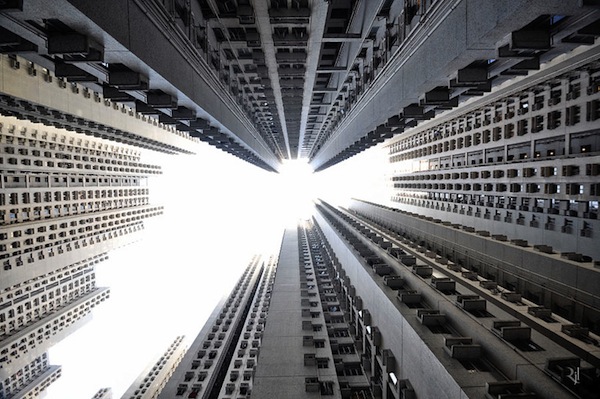 [via
Design Boom
]