Based in Nova Scotia, Canada,
Meddy Garnet
is a kitchen manager and a hobbyist photographer who share her good-looking shots on Flickr—among her work, you will find a collection of adorable pictures starring WALL-E the robot.
This lovable robot character won the hearts of many when he was introduced in Pixar's animated flick of the same name, one of the most successful of the company's portfolio—using a model of WALL-E, Garnet created sweet scenes of him going about in our world.
While some of these photos show him interacting with plants and animals—the life-searching WALL-E must be thrilled—others show him looking forlorn in not-that-great situations.
For more cute portraits of WALL-E and other photographs by Garnet, click
here
.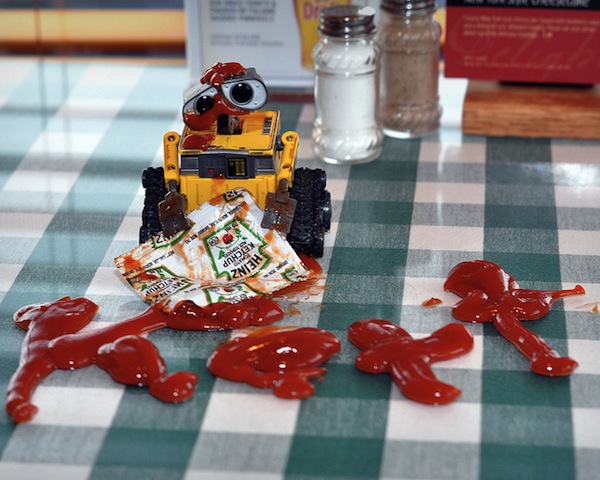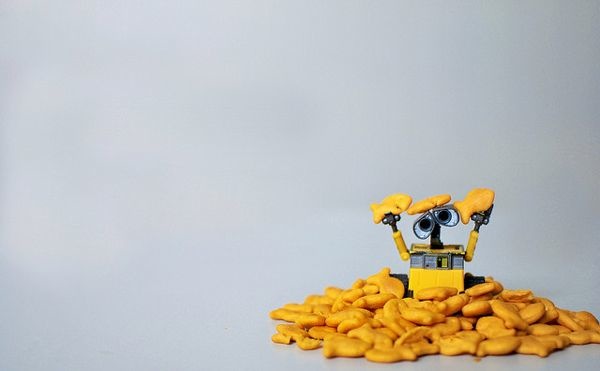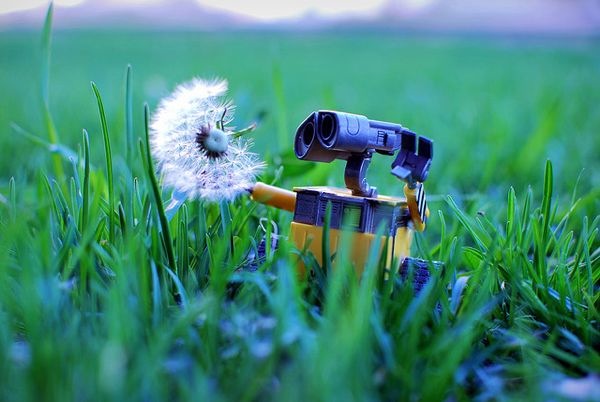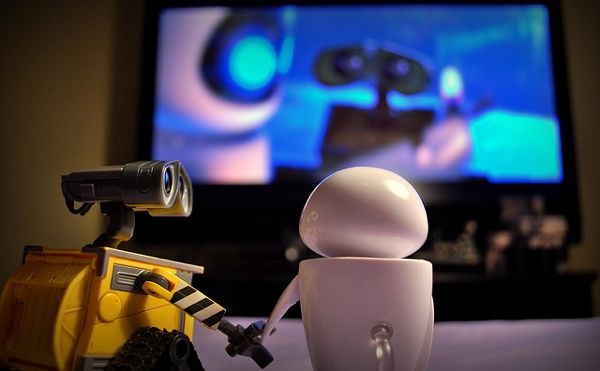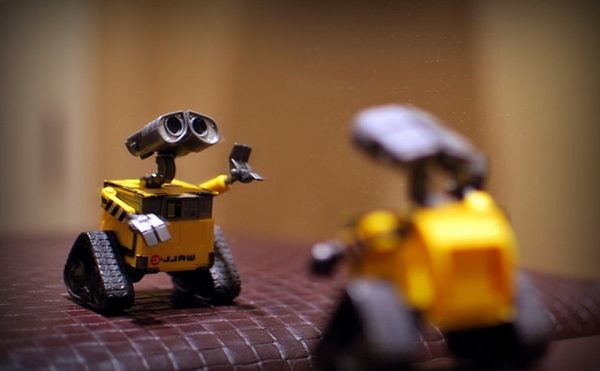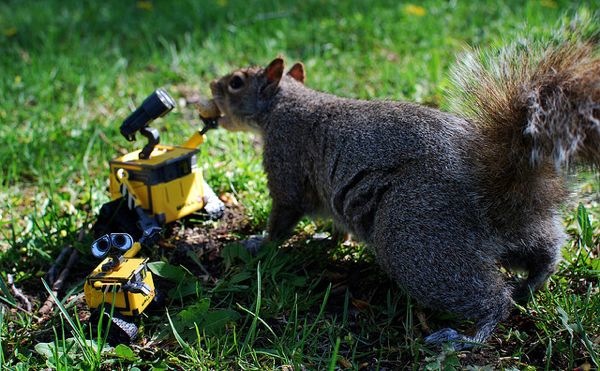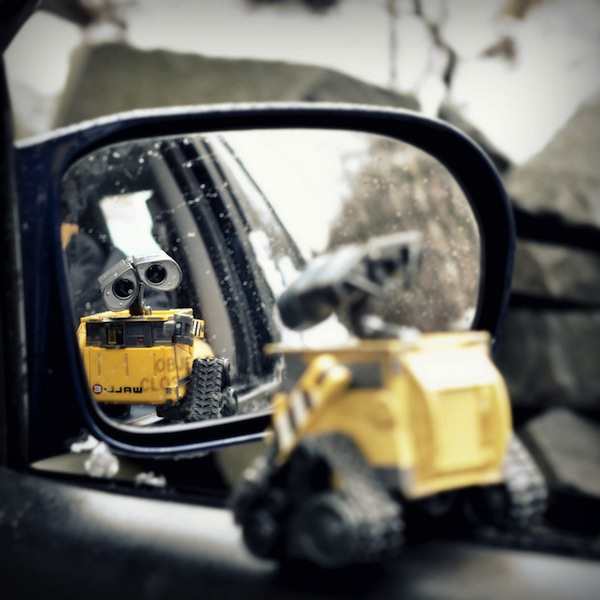 [via
Photographyblogger
]