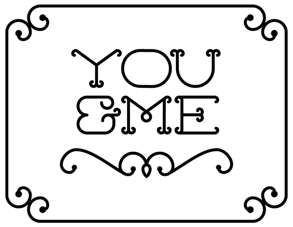 Indonesian graphic designer
Randy Raharja
made a series of typographic numerals called "You & Me in Numbers" in celebration of him and his girlfriend's second anniversary.
Rendered in clean black lines on a white background, each floral-inspired numeral is accompanied with short phrases of love.
Raharja has always been intrigued by numbers, and he keeps track of the "24 months, 720 days, 17,280 hours, 1036,800 minutes" of their relationship with this series.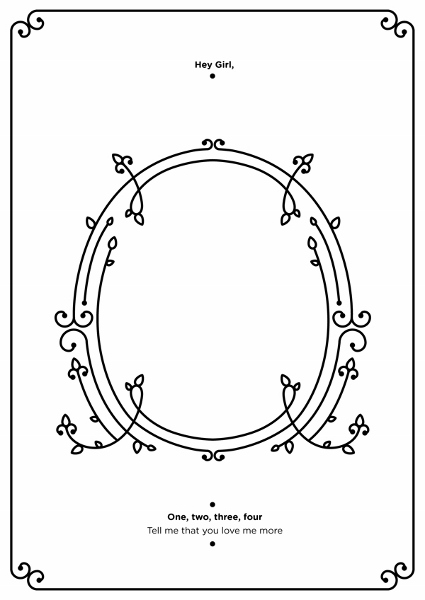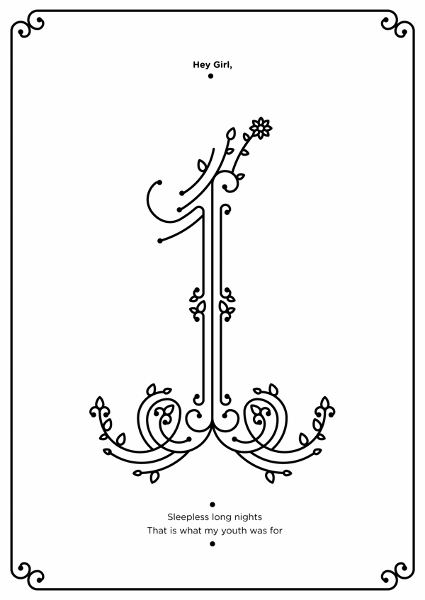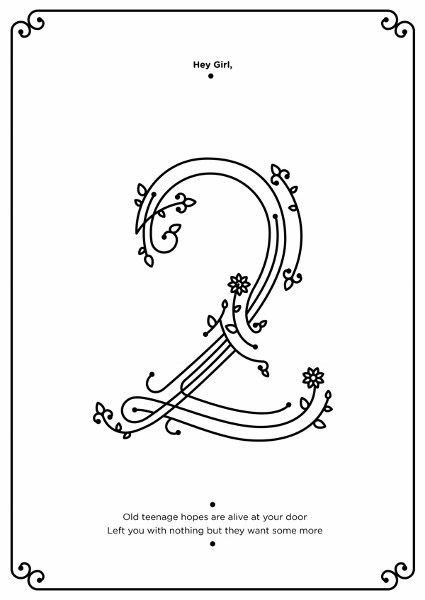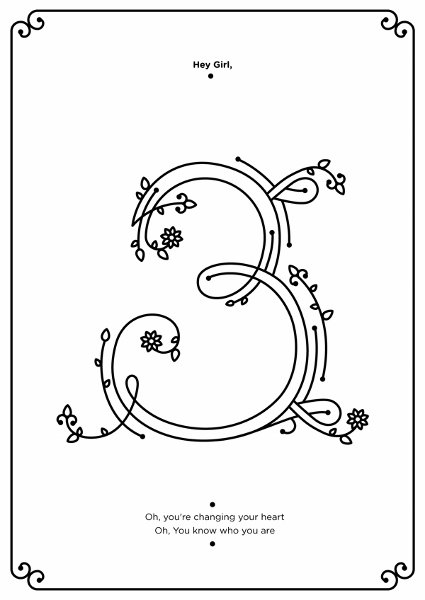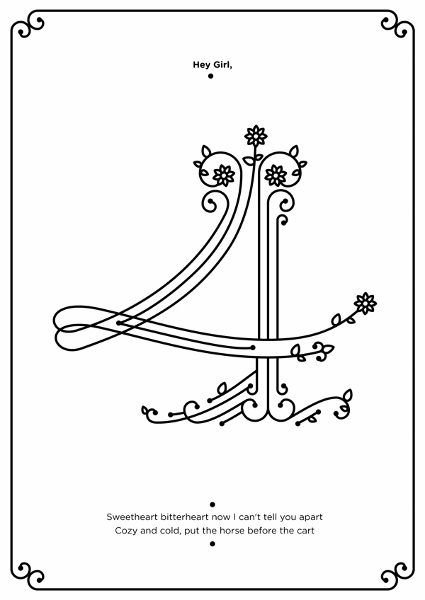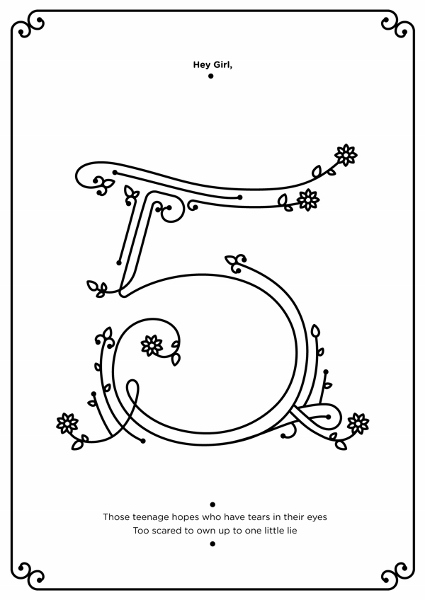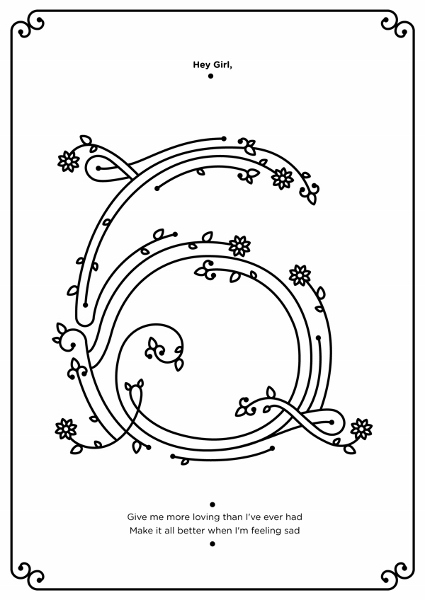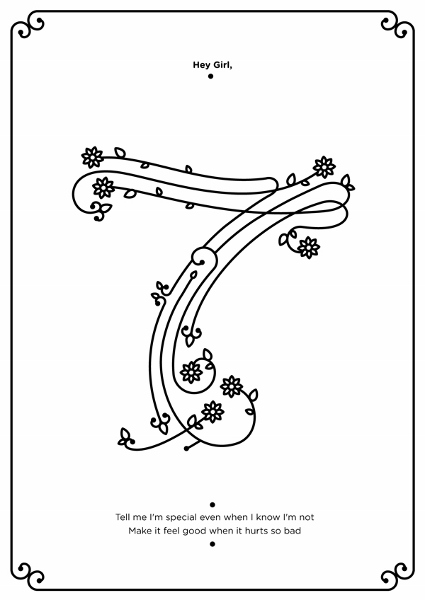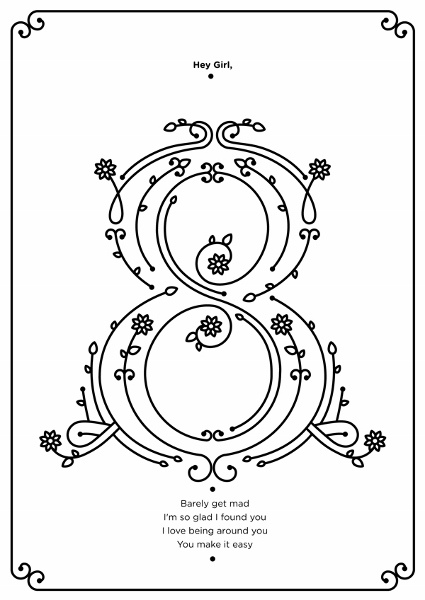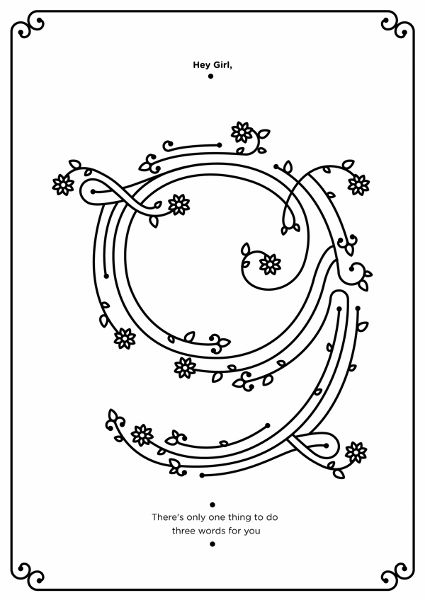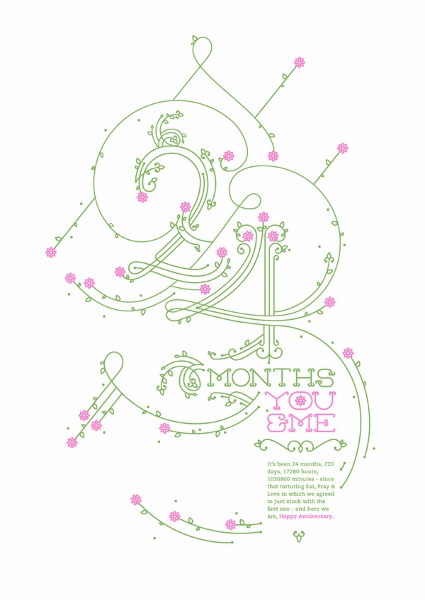 [via
Randy Raharja
]