[Click here to view the video in this article]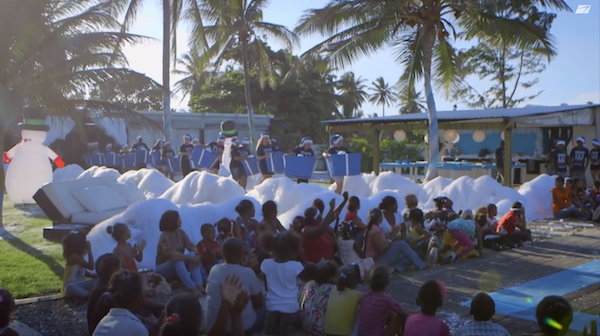 Canadian low-cost carrier WestJet, known for being the 'most generous airline' ever (through
its generous campaigns that spread holiday cheer
) recently launched a new campaign for this year's holiday season.
A slightly different twist on their previous, this campaign is based in a town called Nuevo Renacer in the Dominican Republic.
Each resident got to tell Santa Claus what they wanted for Christmas, and got it delivered to them by the distinct blue WestJet Santa Claus.
Ranging from doll houses to skate boards, to washing machines, a horse, a new engine (for the adults of the town), watch their reactions as they have their Christmas wishes fulfilled by the airline.
See the case video of how WestJet did it: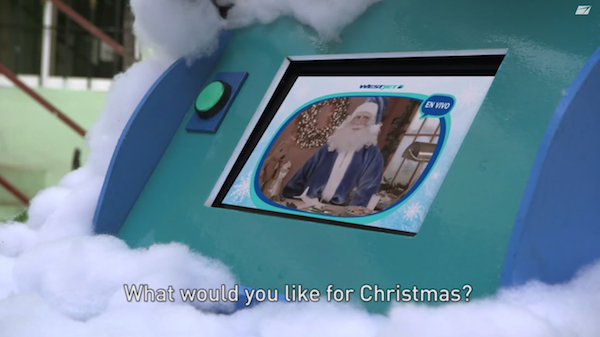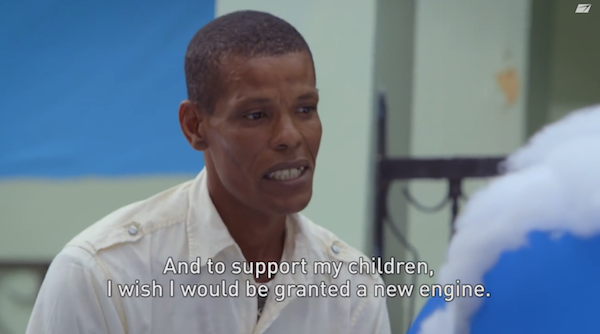 [via
USA Today
]