1) Logos Of Famous Brands, Then And Now






StockLogos.com has compiled and compared the first and current versions of logos used by some of the world's biggest brands. In the list 'The Original and Current Form of Famous Logos', it features logos of companies such as Apple, Firefox, LEGO, McDonald's and the likes.
2) Artist 'Paints' With Marijuana Smoke






In a form of protest, Brazilian artist Fernando de la Rocque uses marijuana smoke to print images.
3) An App That Helps Freelancers Put A Price For Their Services






As a freelancer, some of you may find it quite difficult to give reasonable quotes to clients for your services—if the quote is too high, you'll lose a potential client—too low and you'll end up making a loss.
4) 'The Wizard Of Oz' Characters Reimagined As Hipsters






In the series 'The Hipsters of Oz', Dorothy, Cowardly Lion, Scarecrow, Wicked Witch of the West, and Tin Man get seen through the lens of one of the most prominent groups of today's generation: hipsters.
5) Moleskine Teams Up With Evernote To Create 'Smart Notebook'






Called the 'Evernote Smart Notebook', the limited edition notebook has features that let you digitize your scribbled pages—and was designed specifically for the new Evernote iOS app.
6) Disney Characters Slim Down, Get A 'Supermodel Makeover'






Disney princesses may have gotten a dose of reality, but some other Disney characters are getting a supermodel makeover and slimming down for Barneys NY's 2012 Holiday Campaign.
7) ABC Flash Cards For Design-Savvy Hipster Kids






South African illustrator Emma Cook has created an interesting way for hipster parents to teach their kids the ABCs.
8) Physical 'Instagram' Camera To Be Launched In 2013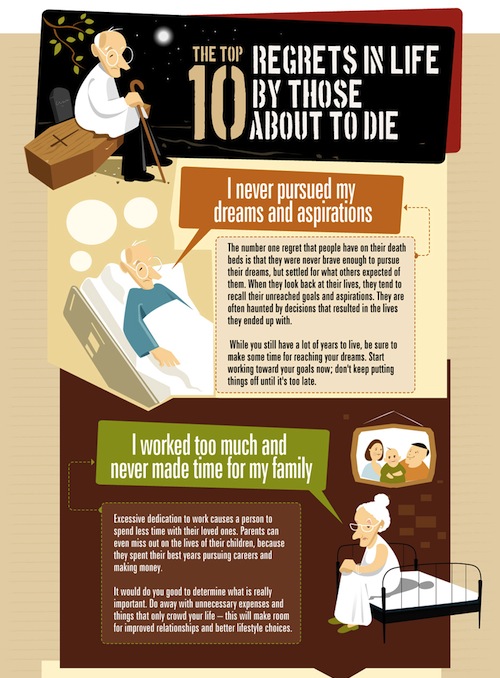 Great news Instagram fans—ADR Studio has announced that they are planning to launch the 'Instagram Socialmatic' camera by the middle of 2013.
9) The World's Most Expensive Camera Lens






The most expensive camera in the world is a 1923 Leica O-series, which was sold at an auction for US$2.79 million. The most expensive (longest, biggest and heaviest) camera lens is also a Leica with a similar price tag.
10) Potential 'Pickup Lines' Of Beethoven, Karl Marx, Thomas Edison






As a joke, CollegeHumor imagined what famous historical figures, such as Karl Marx, Albert Einstein and Beethoven, had to say to gain the interest of females.
For the most current updates within the creative, media, and technology industries, please follow TAXI on
Twitter
,
Facebook
,
LinkedIn
, or
Pinterest