[Click here to view the video in this article]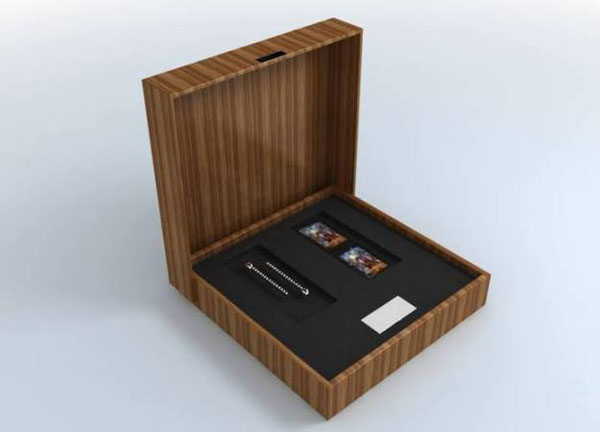 MJ Mclaren has made a pair of "video earrings", which can stream all types of videos while being worn.
Advertisements and cat videos of various formats can be transferred to this piece of jewelry via a USB port, with the device being compatible for both Mac and PC.
This fashion accessory also plays videos for four to eight hours, and can be switched to screensaver mode when it is low on juice.
Users can also switch off the sound, should the earrings prove to be annoying.
Although this is still a prototype, MJ Mclaren hopes that an
Indiegogo
campaign will make this project become a reality.
What do you think—would you wear a pair of these earrings?
Watch how it works in the video below.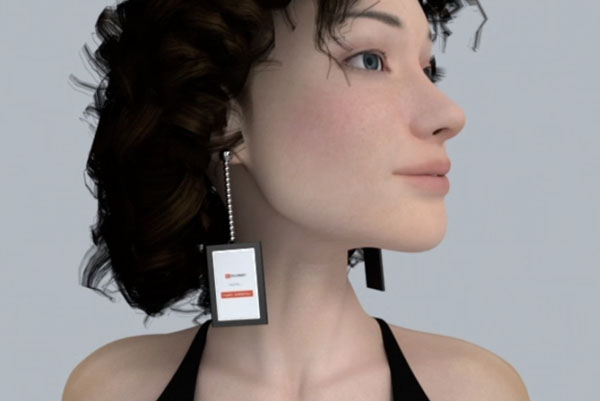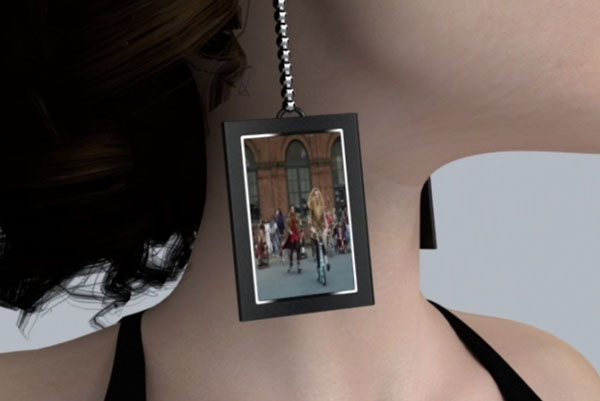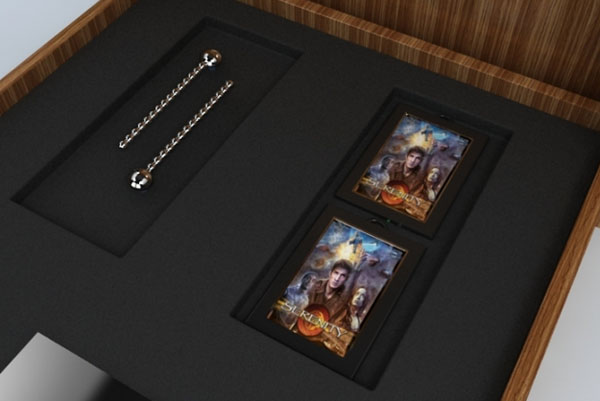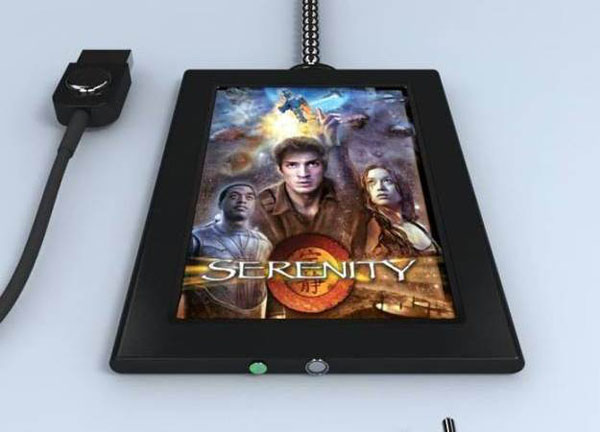 [via
Indiegogo
]